Tyler steals the show at the end of season awards
Tyler Kemp was the main winner at the End of Season Awards ceremony picking up both the coveted Players Player of the Year as well as the Managers Player of the Year trophies.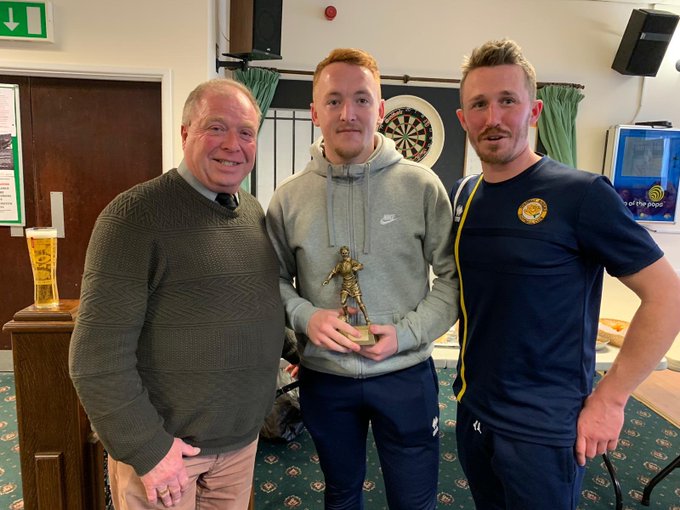 The Supporters Player of the Year award went to Jet Hogan.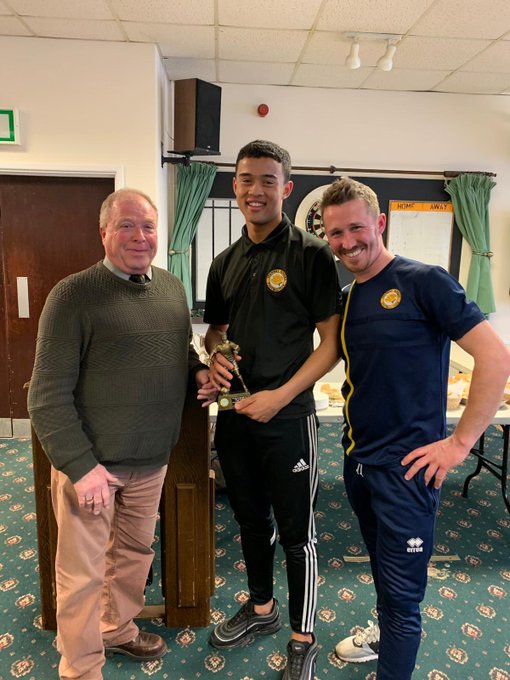 Peter and Gill Cracknell jointly picked up the Clubman of the Year award for their outstanding work in many areas behind the scenes.