Danny Slatter – Manager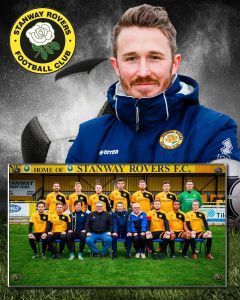 Club legend Danny Slatter has previously served the Rovers as player, coach, assistant manager and caretaker manager.  He was appointed first team manager in the summer of 2019.  A former professional with Chelsea, he is vastly experienced in the non league game and includes Chelmsford, Ebbsfleet, Welling and Farnborough amongst his former clubs.
Adam Munn – Assistant Manager
Appointed as Assistant Manager to Slatter in May 2019, Munn is a well known figure on the local non-league football scene.  He was previously the manager of Brightlingsea Regent Reserves.  Munn holds a UEFA B coaching licence.  His previous clubs include Clapton, Bowers & Pitsea, Hullbridge Sports, Burnham Ramblers and Wivenhoe Town.
Jon Carver – Defence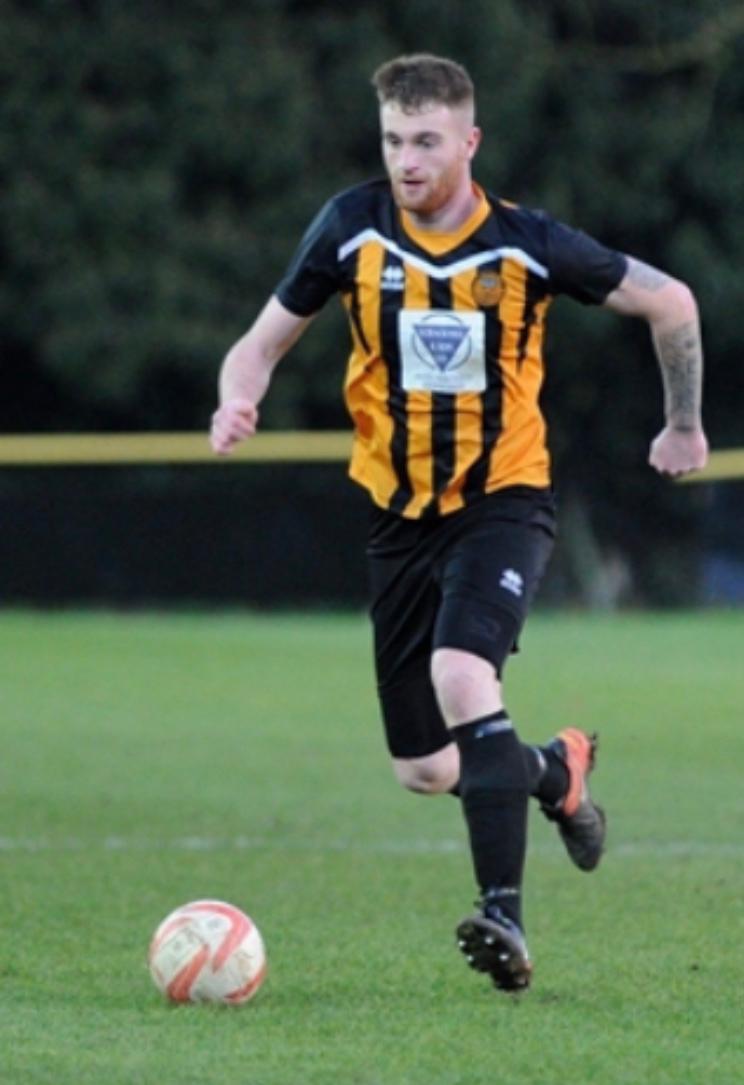 Beast of a centre half signed in the summer of 2019.  A towering presence Jon has considerable experience at this level with both Stowmarket Town and Thetford Town.  A proven winner he was part of Stowmarket's team that lifted the Thurlow Nunn League 1 Title.
Jake Plane – Midfield
An experienced midfielder with an eye for goal Jake rejoined the club in the summer of 2019 from Brantham Athletic.  He started last season in prolific goal scoring form for FC Clacton before joining Brantham where injury sadly curtailed his season.  Jake also includes Wivenhoe Town amongst his former clubs.
Jordan Blackwell – Midfield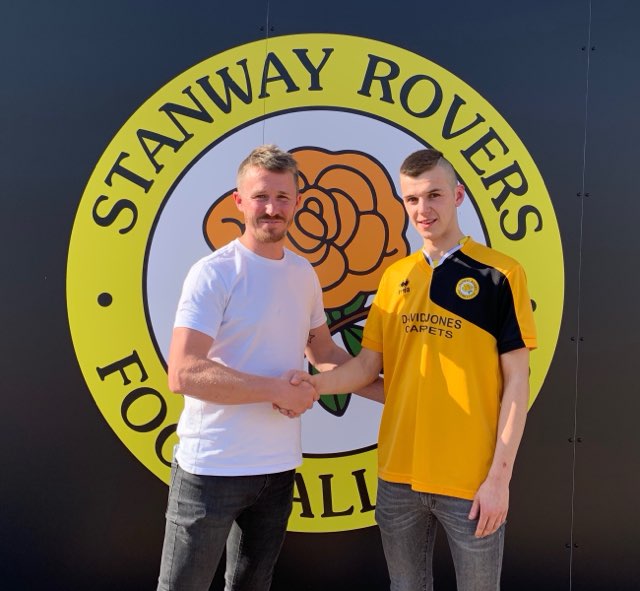 Pacy and skillful wide man who previously played for the Rovers in the 17/18 season winning numerous end of season awards.  Rejoined the club from AFC Sudbury in the summer of 2019.  A former product of the Stanway Rovers Youth set up
Craig Hughes – Midfield
A talented and combative midfielder, Hughes rejoined the Rovers in the summer of 2019 from neighbours Brantham Athletic.  Hughes was previously part of Rovers most successful ever side which reached the FA Vase quarter finals as well as finishing third in the Thurlow Nunn Premier League.  Vastly experienced, he includes Colchester United, AFC Sudbury, Cambridge City, Met Police and Thurrock amongst his previous clubs.
Tyler Kemp – Midfield
A pacy and attacking midfielder Kemp rejoined Rovers during the 2018 and 2019 season.  A versatile player equally at home in defence, Tyler has plenty of experience at this level and includes Halstead Town, Witham Town, Haverhill Rovers and AFC Sudbury amongst his former clubs.
Tom Holdstock – Forward
A hardworking forward with an eye for goal, Tom was one of Danny Slatter's first signings.  Has plenty of previous experience with FC Clacton and Holland FC.