Striker Andrew Wood has left the Hawthorns following a change in his work circumstances.  Target man Wood joined Rovers in the summer and quickly proved his goal scoring credentials.  In total Woodsy make 11 appearances for Rovers (4 of which were from the bench) and scored 6 goals.  We thank him for his service and wish him well in his new job.
Midfielder Joe Maybanks has also left Rovers to join fellow Thurlow Nunn Premier League side Whitton United.  Maybanks had found starting opportunities hard to come by in recent weeks and has left in search of more regular first team football.  Joe made his debut on Tuesday night for Whitton and scored in their 5-3 away defeat to FC Clacton.  We wish Joe the best of luck at his new club.
The two departures follow three new arrivals in recent weeks.  The experienced Curtis Haynes-Brown has joined the club from Coggeshall United and made a blistering start to his Stanway career scoring in his first three games.  Haynes-Brown started his career at Colchester United and has considerable experience playing much higher in the non-league pyramid.  His signing is a major coup for Stanway Rovers.  Also joining him at The Hawthorns from Coggeshall United is midfielder Daniel Cunningham.  Cunningham made well over 50 appearances for Coggeshall and was a big part of their success in recent years.  We warmly welcome them both to the club and hope they will continue to build on their success to date.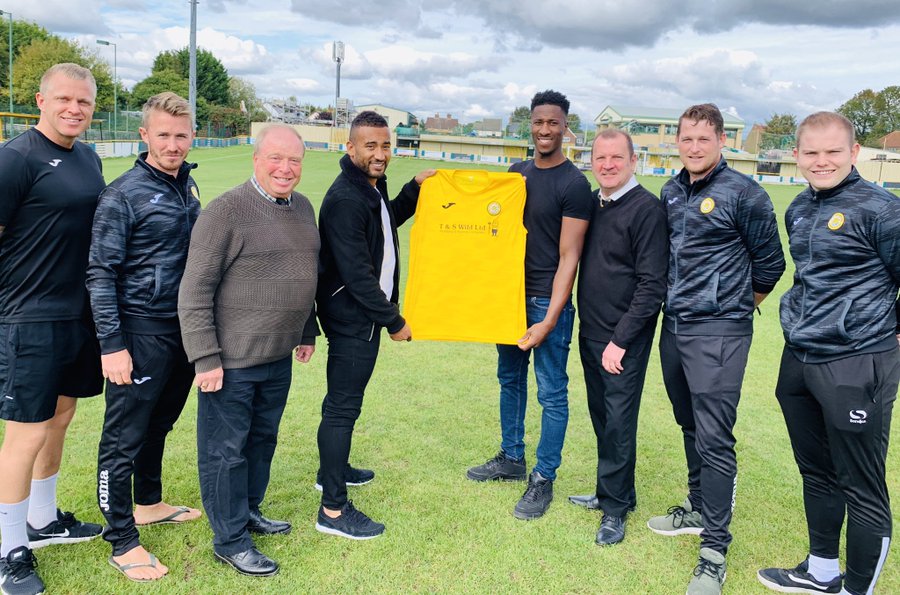 Completing the trio of new signings is Charlie Gilbert.  The talented youngster was previously with Brightlingsea Regent.